Over the past few days I have been preparing for our Christmas celebrations. One of the big ways I have been getting ready is by baking all our cookies within a 48 time period, something I normally do over multiple weekends.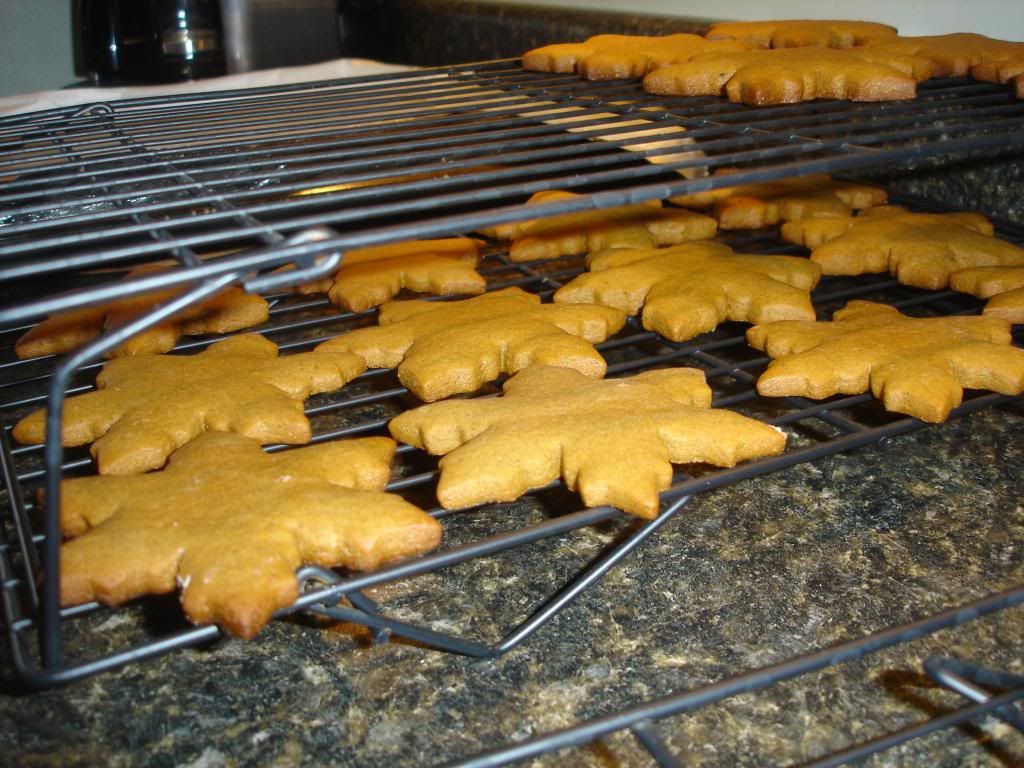 Today we had our first Christmas celebration. We will be getting together with different groups of family members over the next few days. I hosted today's group. Our feast consisted of: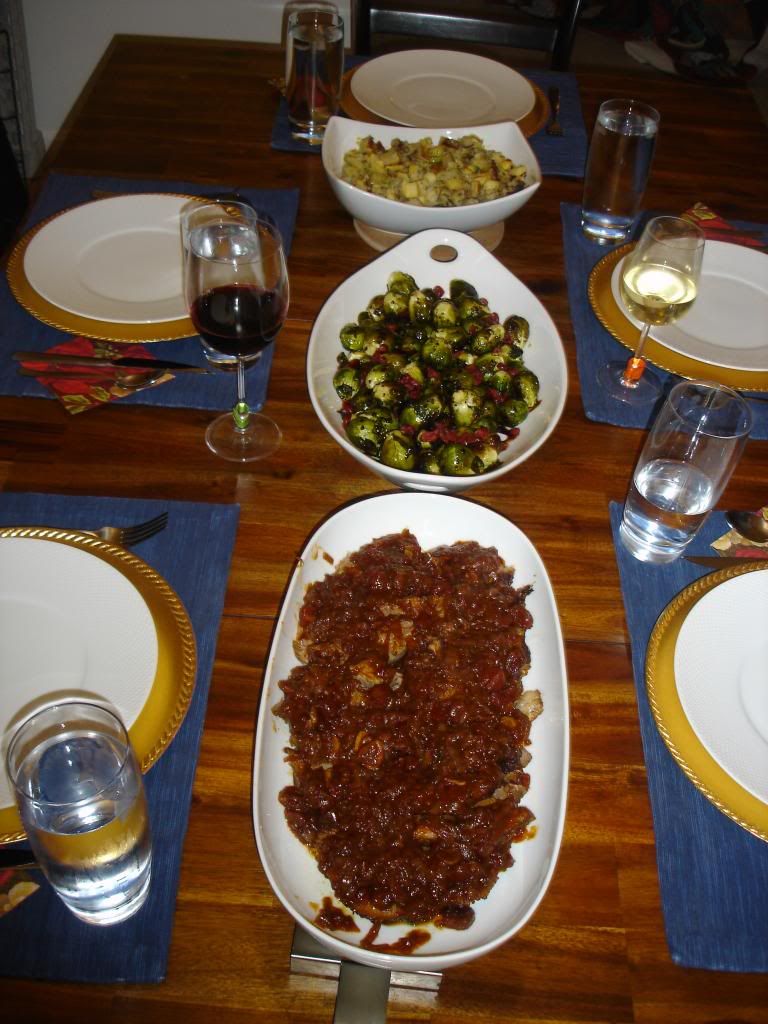 Brisket in a tomato, white wine reduction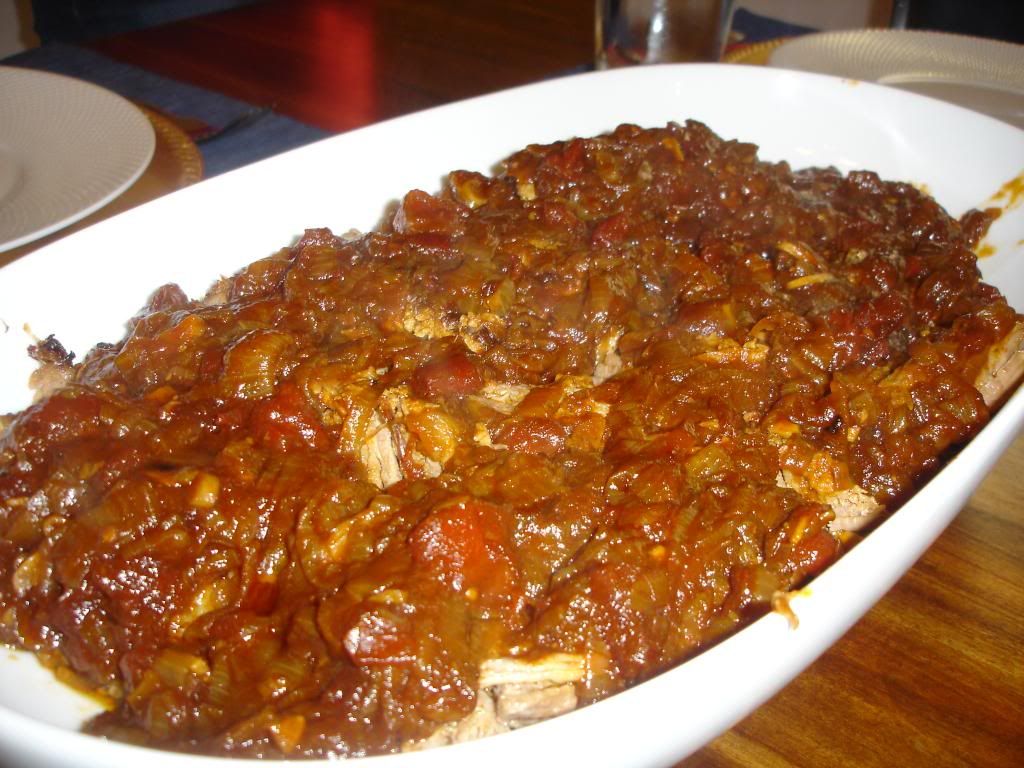 Smashed potatoes and parsnips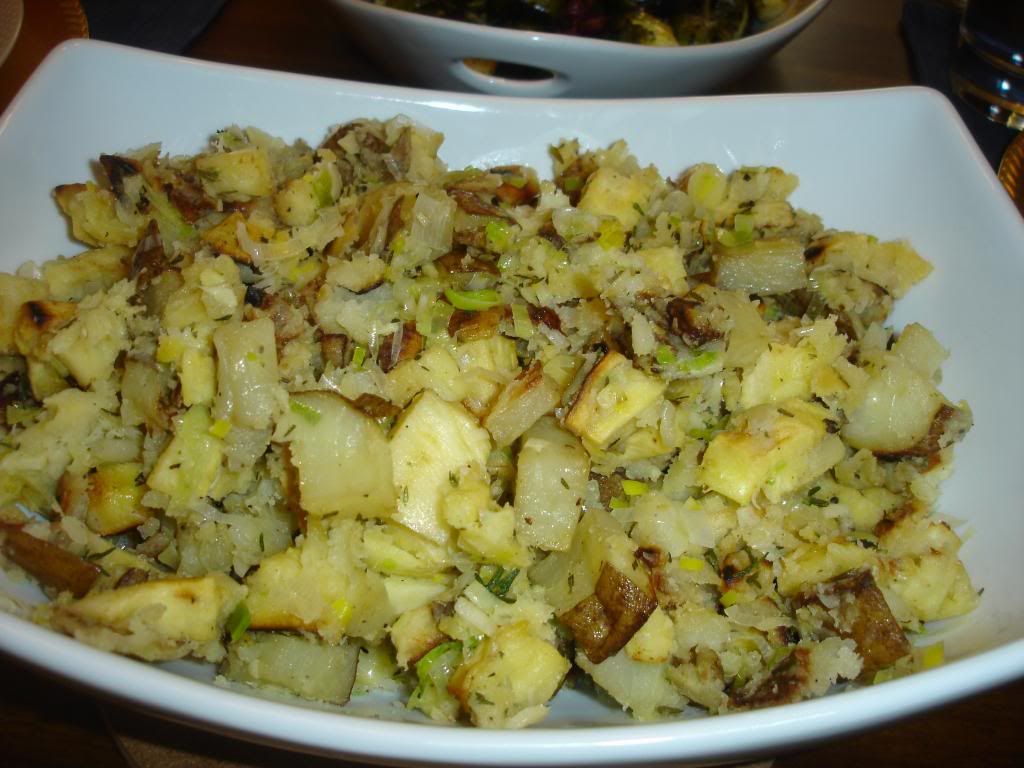 Roasted Brussel Sprouts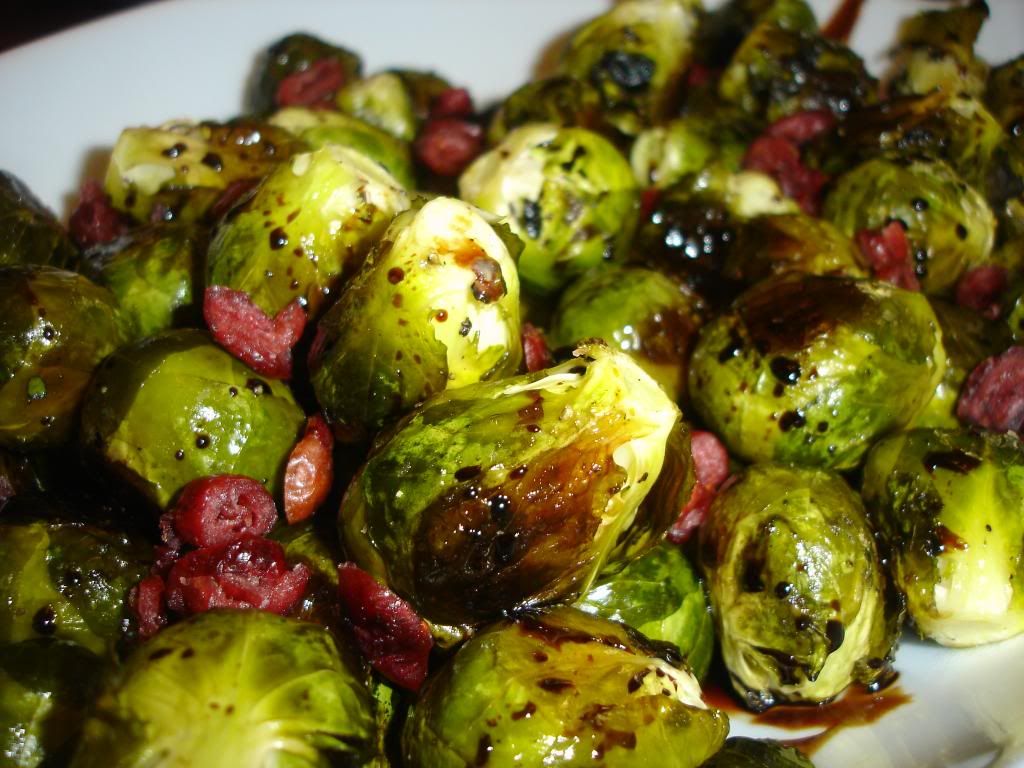 We rounded out the evening with a rousing game of Jenga.