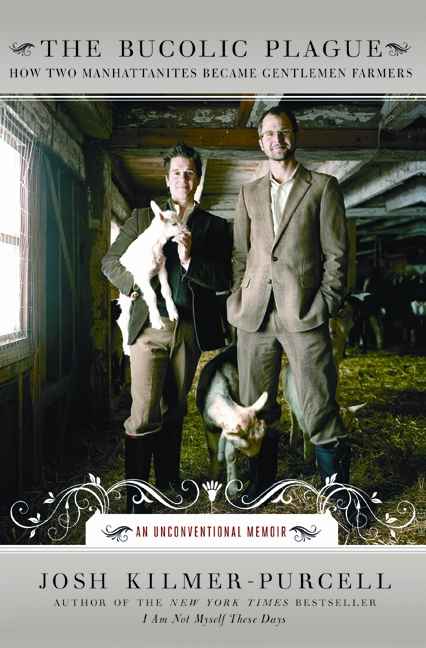 Some of you might know that one of my new favorite shoes is The Beekman Boys on Planet Green. If you know anything about this show and enjoy it then you will definitely like this book. The book is all about how Josh and Brent came to own the Beekman and their time there until the show started.
If you know nothing about Josh and Brent the basics are that they are a couple from NYC. Josh an advertising agent and Brent a former VP at Martha Stewart. They bought the Beekman as a weekend and vacation home. However they now have an entire business revolving around the Beekman and are in the process of transitioning completely to country living.
It was a quick read, I breezed through it in 3 days. Josh's sarcastic humor that you see on the show drips across the pages of the book. I thoroughly enjoyed it and would recommend it as a welcomed escape.